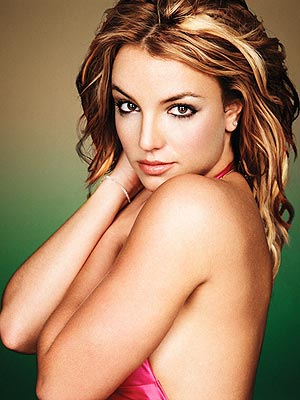 Britney Spears

Anne Lu - Celebrity News Service News Writer
Los Angeles, CA (CNS) - Britney Spears hates her life. The troubled pop star has reportedly divulged to her friends that she is bored of being stuck at home after dad Jamie prohibited her from going out to hang out.
Jamie, Britney's conservator, had apparently told the "Toxic" singer to stay away from nightclubs or hang out with the paparazzi. However, the tabloid princess is finding the restrictions too confining.
A friend of the music star reveals a text message sent to her by the star:
"I'm so bored. I hate my life."
The source continues, "She also sent a text saying, 'They keep taking my phone away. If my dad knows I'm talking to you he's going to be upset.'"
"She seems to genuinely miss the craziness. Sad as it is, she loved that life."
Jamie, who won temporary control of his daughter's estate, had vowed to help Britney get back on track. He had insisted that her lifestyle would have to be curtailed to a more sedate routine.
http://www.allheadlinenews.com/articles/7010321026