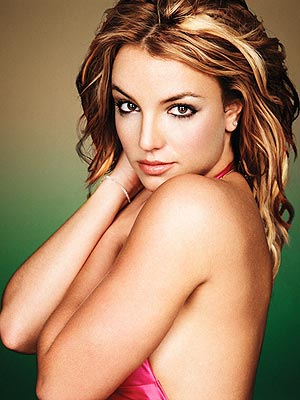 A MELBOURNE teenager has beaten thousands of computer nerds across the world to design singer Britney Spears's official MySpace page.
Jordan McGuire, 15, spent hours working on the layout, which Jive Records has uploaded on to the site.
The talented Montmorency Secondary College student heard about the competition through a friend and decided to give it a go.
"I have always liked graphics and I like Britney," he said, reluctantly admitting that he had a poster of her on his door.
"I think that it is really good that she is still singing when she has been getting so much criticism."
Jordan beat 28,135 Spears fans to take out the honour.
He's already received 100 accolades on the MySpace page, which is viewed by thousands daily.
"Kudos to Jordan," wrote Amy from Alaska.
Another Spears fan from West Hollywood wrote: "It definitely rocks! Congratulations Aussie dude!"
Jordan said although he knew the competition would be tough, he had always been confident because he liked the way his entry turned out.
Although he didn't win any money, he said the honour of designing such a popular page was reward enough.
"Most of my mates think it is pretty cool that I have won, but I have copped some flak from a few of them - probably the ones that don't like Britney," Jordan said.
"It is pretty amazing to think that people all over the world are looking at my page."

http://www.news.com.au/heraldsun/story/0,21985,23351583-5012974,00.html